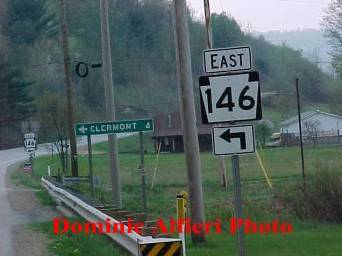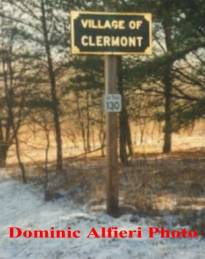 Welcome to old Clermont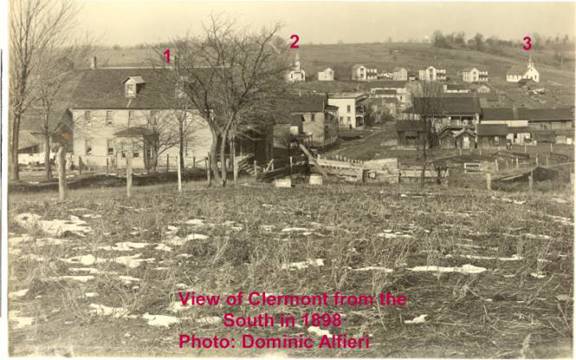 1. Deckers Boarding House 2. Methodist Church
3. St. Sabina Catholic Church
History of Clermont
By Dominic A. Alfieri
2003-2008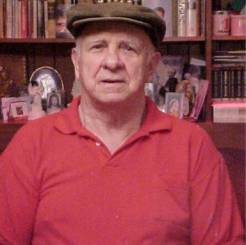 The village of Clermont is located in Sergeant Township in McKean County in the state of Pennsylvania . According to the Mc Kean County Tax Duplicate of 1908 for Sergeant Township there were 229 assessments for Sergeant Township that year.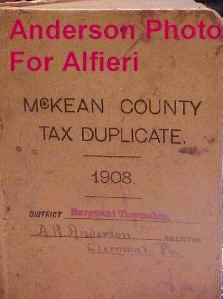 There were 220 men and 9 women on the list of names taken from the "Directory of Mc Kean County" for the year 1900. Wallace J Randall compiled it. Their occupations are listed as follows: 33 farmers, 25 miners, 2 mine foremen, 1 mining contractor, 45 laborers, 12 woodsmen, 2 locomotive engineers, 2 locomotive firemen, 2 railroad conductors, 2 railroad brakemen, 2 railroad agents, 1 stonemason, 2 buggy owners and drivers, 1 railroad telegrapher, 1 railway express messenger, 3 railway car inspectors, 2 liverymen, 2 carpenters, 2 shoemakers, 2 blacksmiths, 1 jeweler, 4 clerks, 2 carpenters, 3 general merchandise store owners, 1 postmaster, 2 school teachers, 1 meat market owner, 1 hotel owner, 1 barber, 1 Justice of the Peace, 1 physician, and the superintendent of the Buffalo Coal Company. The total population for Sergeant Township in 1995 was 153. In the year 2001 there are 55 residents in Clermont. There are also numerous camps where people come on weekends. Clermont is located 13 miles from Smethport the county seat of McKean County . There are two highways leading into the community. From Marvindale off of Route six the community can be reached by taking Route 146, which turns left at the old schoolhouse and proceeds to Route 46 near Colegrove, which leads to either Smethport or Emporium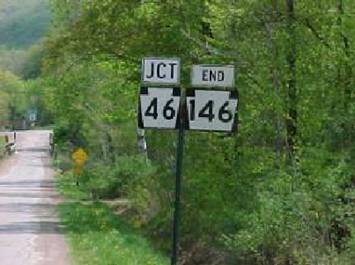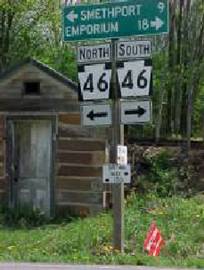 By turning right at the old school house you will come into the town. Continue straight through on SR 2001-140 that is a secondary road and you will passthrough Rasselas and eventually reach Wilcox.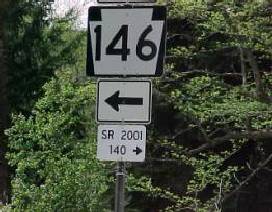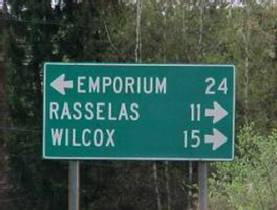 The information for this history was obtained in the following ways. Much of the material comes from my photo collection, my personal observations as a former resident of Clermont from 1929 until 1955, and by visiting there at least once per week since then to care for property I own there. The rest of the information was derived from interviews, written materials, and photo collections of the following present and former residents:
| | |
| --- | --- |
| Esther Aloi | Archie Marshall |
| Bob Perry | Patsy Miniaci |
| Lena Spadafore Marshall | Jim Spadafore |
| Willard Rounsville, Jr. | Burnette Snyder |
| Tony Alfieri | Mary Alfieri |
| Cliff Howard | Tony Grillo |
| Dick Rifle | Marshall Anderson |
| Dick Rounsville | Frank Rizzo |
| Joe Grillo | Dolly Moran |
| Ada Searfoss Widman | Hattie Rathburn |
| Fred Hagman | Gerald Kinney |
| Wendell Anderson | Elawese Himes |
| John Silfies | Tolla Thomas |
| Karl Hagman | Harold Hagman |