The Amend Family
Jacob Amend was born in 1858 to Bernard and Margaret (Hafner) Amend. Both the Amends and the Hafners had stayed in the Clermont area after the German settlement of Teutonia had dissolved in 1845. There were other children in the family. In fact Jacob had a brother named Phillip. Phillip committed suicide in August of 1930 near Gumboot Mine but his body was not discovered until December of that year. Jacob married Anna Keating sister of John F. Keating. Their house was located just east of the gas company house where the superintendents of United Natural Gas Company lived. The Jim Schnepp family eventually bought the gas company house. Jake and Anna had five children whom lived at home. Their oldest son was named Bernard but was always known as "Buster". The other children were mentally retarded and were named Mary, Gretha, and the twin boys Leonard and Lucius. This is the house where they lived.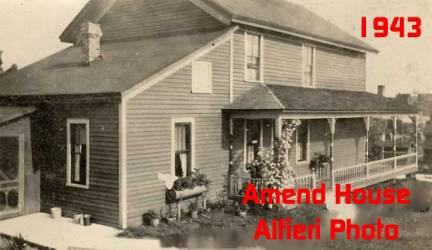 Here are the pictures of some of their Children. First Leonard and Lucius.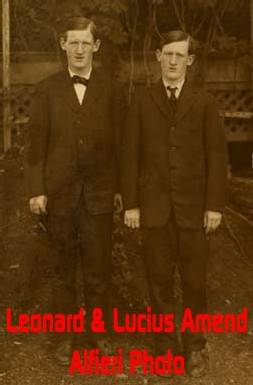 Next are Mary (Mamie) and Gretha.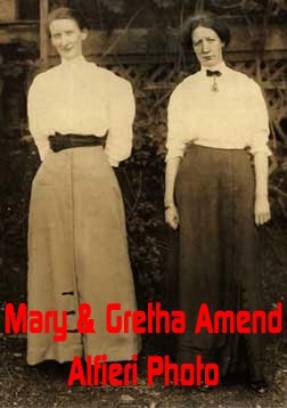 Here is a Photo of Bernard whose nickname was Buster. He was a member of the Clermont Baseball Team and this is of photo from that team.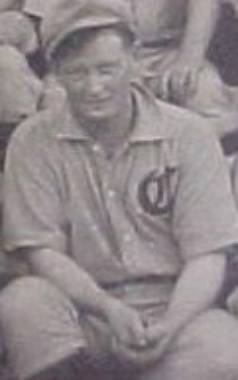 At one time Jacob had a slaughterhouse near the A. R. Anderson farm and later had a meat market in Smethport. He had several cows and horses in the barn near their house. The barn was just across the road from the U.N. G. office and warehouse. He also did some butchering in a room attached to his barn. He often did plowing for other residents in Clermont. He was a Sergeant Township Supervisor, Sergeant Township School Director, and past Grand Master of the Clermont Lodge Of International Order of Odd Fellows. He was also president of the Clermont Water Company in 1906. Here is a photo of a check written by him.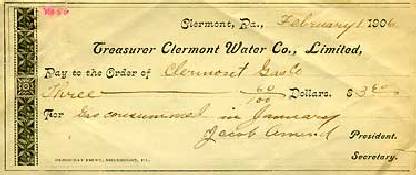 Jacob passed away in 1935 and is buried in St Elizabeth Cemetery in Smethport.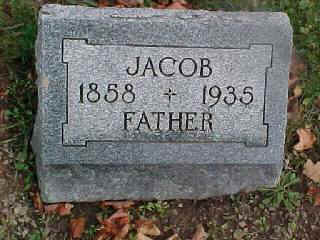 Leonard continued to live in the home after the rest had passed on.